About Q5D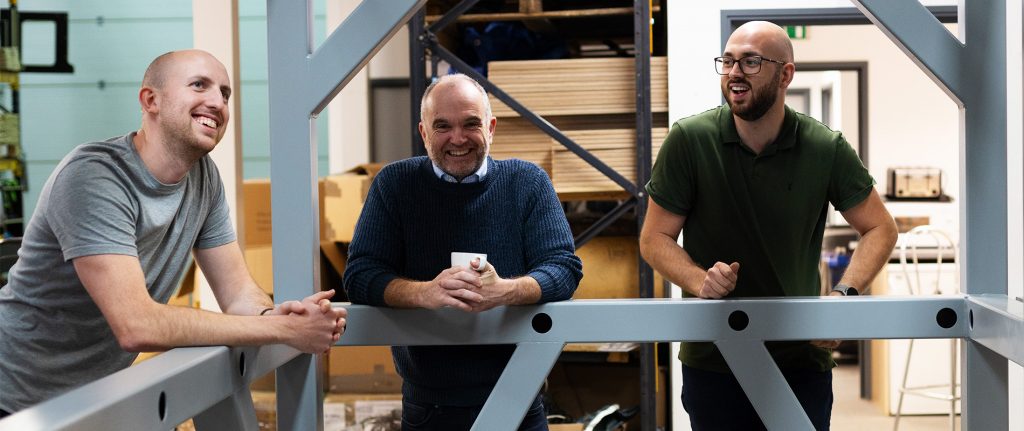 To transform the way products are manufactured globally.
Engineering automated manufacturing systems that enable electrical function to be integrated.
Integrity
Innovation
Ambition
We are committed to making electrical function as integral to products as mechanical function or physical form. To enable this we are inventing and innovating new material application techniques, pushing robotic development and CAM software to support multi-axis additive manufacturing.
Delivering our vision enables automation of entire production processes from end to end including final assembly.
We're creating revolution in manufacturing technology, and a critical component of delivering Industry 4.0, electrification, net -zero and, sustainable growth.