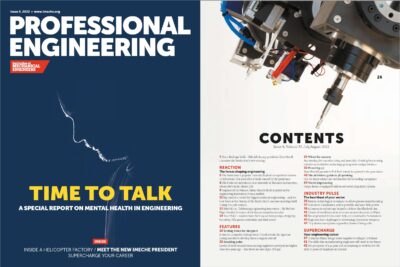 2022 Issue 4 of Professional Engineering includes a 4 page spread about Q5D written by Tom Austin-Morgan 19th July 2022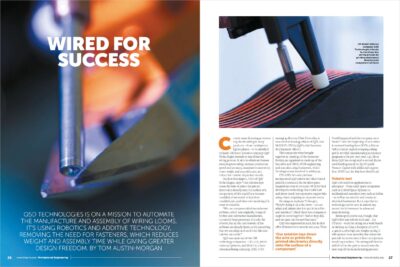 The feature discusses the problems with the current state of the art in wiring harness production and how Q5D will change the way this broad industry operates. The author Tom interviews Stephen Bennington – Q5D CEO who details the challenges and outlines our approach.
The title pages plus the 4 page spread captured from the magazine below. Read the web based article on imeche.org.